日本語サイト
Visit Japan Web
This is a service that allows you to perform arrival procedures "immigration ", "customs", and "Tax-free shopping service"
In addition to those entering the country from overseas, it can also be used by those returning to Japan.
This page contains information related to the system and information for business operators related to this service.
Important information
A suspicious app showing Visit Japan Web Info that pretends to be a Visit Japan Web service has been discovered.
The Visit Japan web service provided by the Digital Agency does not provide any app.
Additionally, we will never ask you to enter your credit card information.
In case you download a suspicious app, please uninstall it immediately.
Furthermore, Visit Japan web services offered by Digital Agency are available at the following URLs.
Please be sure that you are accessing to the official website.
Update information
About service
Use The service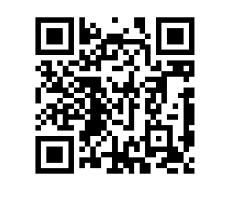 See Usage Instructions
Guidance for operation, usage instructions, and other information for users can be found here.
Check it out now
Operating Environment and Notes
Frequently Asked Questions
Terms of Use and Privacy Policy
Inquiries
For inquiries about Visit Japan Web, please use the chatbot.
The chatbot URL
https://chatbot.vjw.digital.go.jp/qadialog_webchat/
About proxy input
Click here for the proxy entry login screen.
Please check here for the operation method.
You can also see it from the menu tab on the login screen.